Over the last 6 – 8 weeks, I have been covering the different aspects of the project change control process.
Identify change
Impact assessment
Review change request
Approve / reject project change request
Implement project change request
You can read the overview post by visiting Overview of project change control process, where I covered the 5 core steps of project change control.
At the end of the series I created 2 resources to provide the consolidated information to the PM Majik community.
Change Control ebook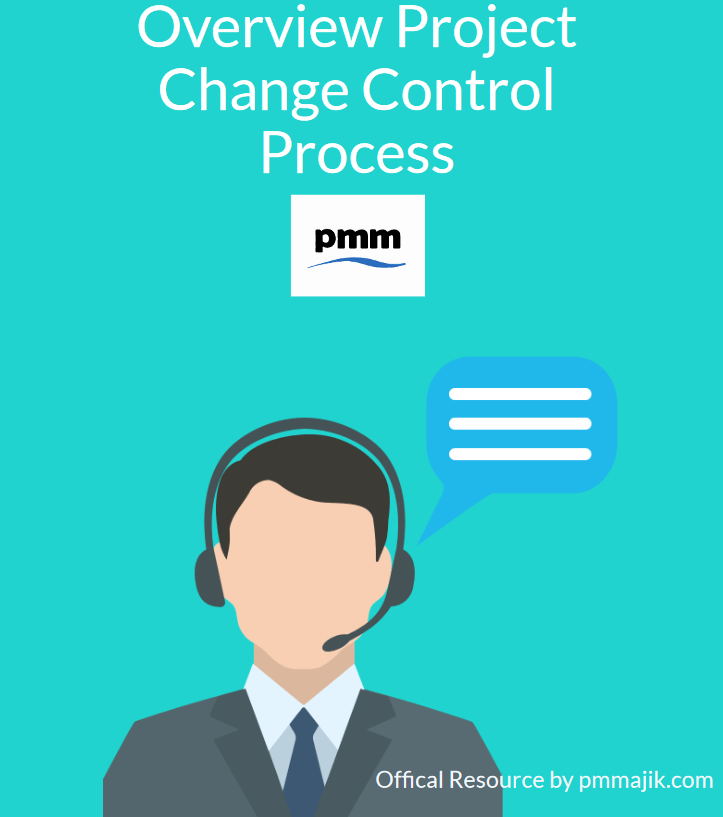 A FREE ebook download that contains all of the 6 part series so that the information is available in a single document on PC, laptop, Mac, tablet and smartphone.
Please visit Implementing Change Control and you will find the download link at the bottom of the post.
Change Control Presentation
A FREE change control presentation on Slideshare providing a summary of the 5 core change control steps.
This made me think, why not put together all of the tools, templates and training into a complete framework…….so that is what I have done.
Introducing the PMO Change Control Framework
This is a complete framework for designing and implementing a project change control framework for your organisation.
Guides
It contains guides and prsentations for each of the 5 steps of the change control process together with overviews.
Templates
You get all of the templates you need:
Project Change Control Template (original)
Project Change Control Template (enhanced)
Project Change Control Register
Change Board Template
Process Flows
So that you can get a better understanding of who does what for each of the 5 steps, the framework includes Visio process flows for each of the 5 steps.
This means that you can quickly update and adapt them for your own need!
Change Control Board Template
This will enable you to define a project change board and then quickly create a meeting pack using the information contained in the project change control register template.
Video Tutorials
Like with all of the frameworks in the PM Majik Member's Area, each step has video tutorials to help you each step of the way.
More details….
To find out more details about the PMO Change Control Framework and when it launches, please click the link below.
>>PMO Change Control Framework<<