Communication is one of the most important tools for projects, programmes and PMO's. It can make or break weeks, if not months of hard work.
Just imagine the project team has spent months gather data, conducted analysis and reached a robust solution. Only for it not to be presented well, resulting in the sponsor not understanding and deciding not to support the solution.
Not a good experience for the project team.
The recent series covered a number of important communication channels available. Including blogs, video and infographics.
Therefore, I am very pleased to announce the release of a new resource to PM Majik members:
Introducing the Infographic Creator Tool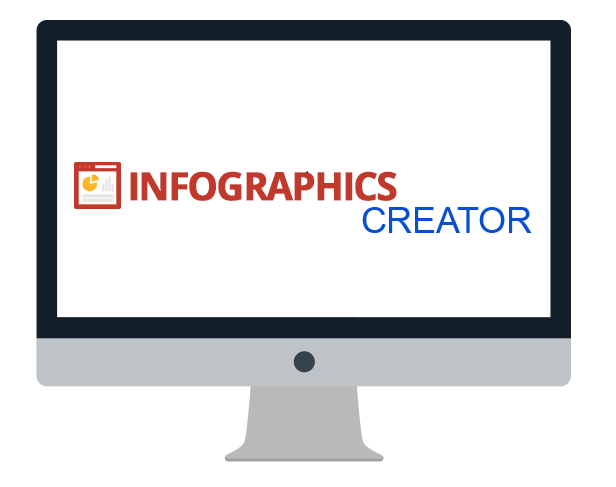 What is the Infographic Creator Tool?
The Infographic Creator Tool is an online tool that can be used to create infographics for your project, PMO, in fact for any subject. There is an array of tools that can be used to format the design so that you can create an Infographic to your need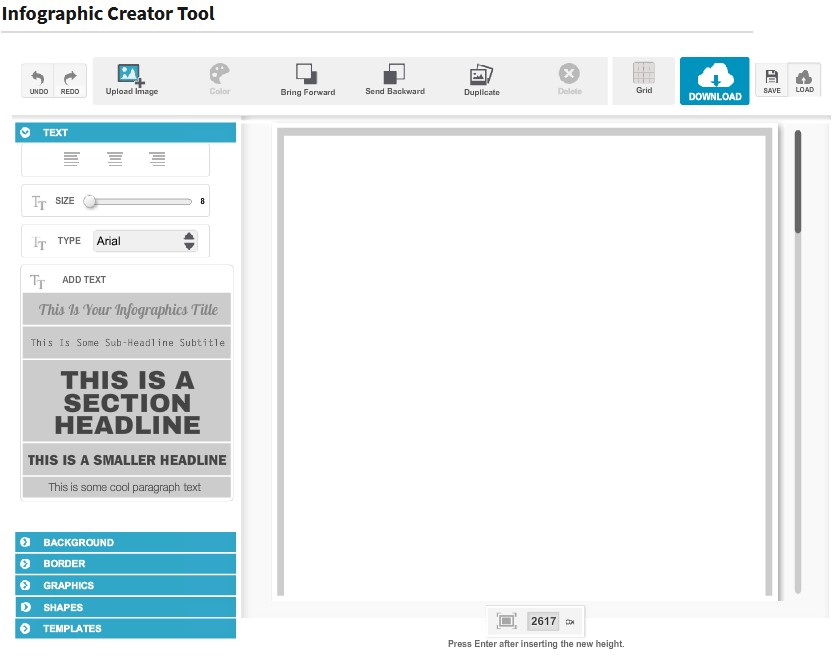 Does it include templates?
Yes.  The tool includes pre-designed professional templates.
While the inbuilt templates cover topics outside of project management, they can be used as a starting point for your own design and all you need to do is customise the text, images and colours as required.
Meaning that you get a professional design while saving yourself time.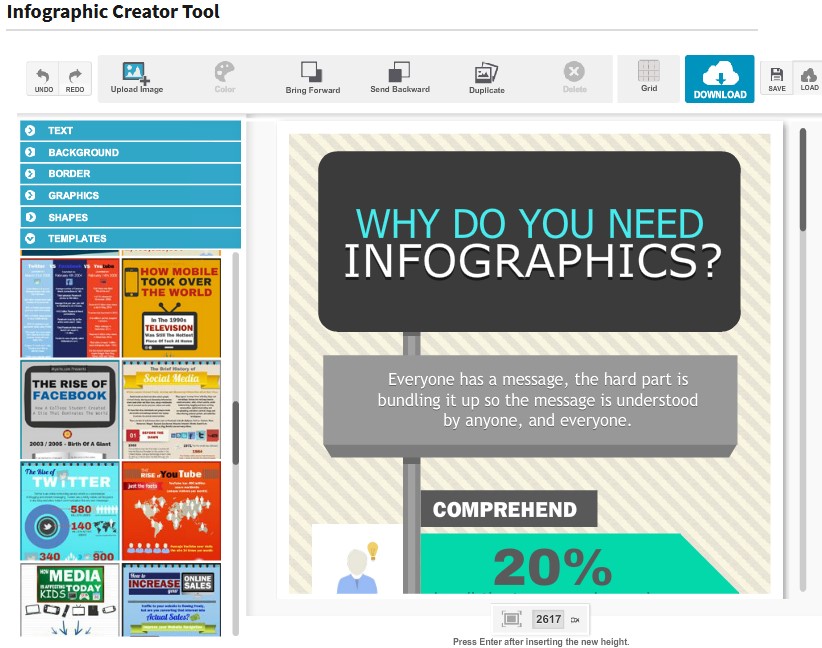 How do I access the Agile Template Framework?
The framework is a premium resource that is available with all active PRO and MASTER level memberships within the PM Majik Member's Area. 
Good news for existing PRO & MASTER Member's
If you have already made the smart decision to invest in a PRO or MASTER level membership and are still an active member, good news – you already have full access to this new resource.
All you need to do is log in to your Member's Dashboard and you will be able to access the full framework and download the resources right now.
What if I am an ESSENTIAL level member?
If you have an active ESSENTIAL level membership, you can gain access to this and all of the other premium resources by the special upgrade.
Simply login to your Member Dashboard and visit the Upgrade section at the bottom. Here you can select the option to upgrade to MASTER.
What if I am not a member yet?
You can find out more about the Infographic Creator Tool or, about the Membership options and benefits, by visiting www.pmmajik.com/members/
Simple example
Below are some simple examples that were created using the tool.