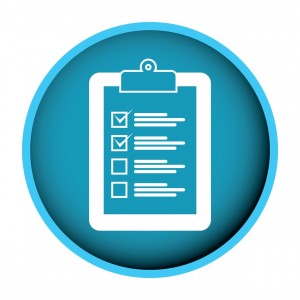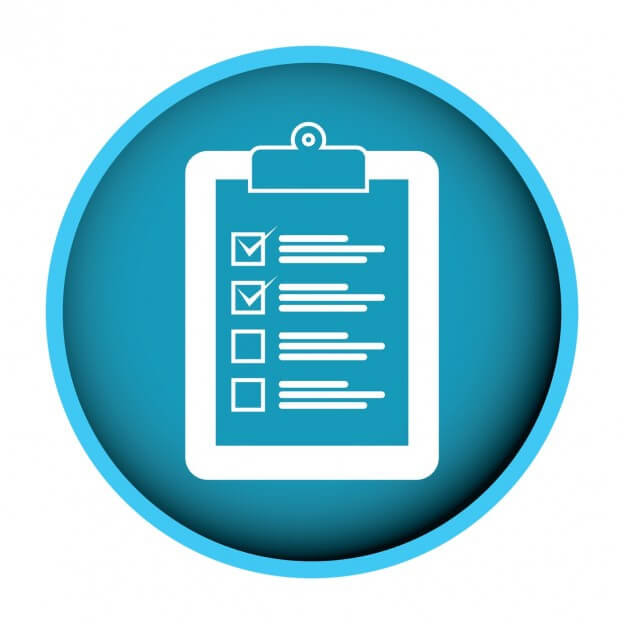 The PMO is responsible for ensuring that PMO processes and templates are being used across each project and / or programme within their scope.  This helps ensure standardisation that in turn should help improve the management and monitoring.
A PMO can invest a lot of time and effort in designing and developing a new process.  However, if it is not used correctly (or even not at all), the return on the investment of time is minimal.  Therefore, the process of rolling out a new PMO process does need planning if it is going to be effective.
Below is a check list of what should be considered to achieve a successful rollout of a new process.
1.Confirm objective and need
This is very important.  You should only look to develop and implement a new or updated process if there is a clear objective and need.  If not you may invest time and effort in a process that will not be used as it will be seen as being bureaucratic.  This is not a good use of anyone's time nor will it reflect well on your PMO.
When you are clear on the problem being solved.  It is worth testing the concept with friendly stakeholders across the project.  This will allow for validation and refinement.
2. Advance warning
This step may not always be possible.
Where possible, provide advance warning to the stakeholders across the projects that the new or changed process is coming.  This will help when it comes the time to rollout the process.  It also gives people an opportunity to raise any early concerns.  This may be a very useful source of challenges across the project that the new process will help address.
Capturing these and incorporating them into the design will help ensure the process provides value.  It also helps avoid a lot of re-work at the time of rollout.
You will also find that there will be stakeholders who will ask to be involved in the design phase.  This is good as it provides you with the people to help in any pilots.
3. Develop PMO process and template
With the objective and need, you can start work on developing the process and any templates.  The aim is to keep the process simple and to avoid adding any step or data point that is not needed.
Review the process and template against the original objectives to make sure it addresses the need.  Again, test the proposal with friendly stakeholders and amend as appropriate.
4. Schedule communication and training sessions
Before you rollout the new processes and templates, take time to develop training material and training sessions with the people who will need to use the new process.  This will build on the advance communication and help ensure that all users understand:
Objectives and need
Overview of the process and supporting templates
How and when they should be used
Opportunity to ask questions
Timeline for rollout
5. Rollout PMO process and templates
This is the last step.  If all of the previous steps have been followed it should not be a surprise and should be fit for purpose.
The rollout should clearly communicate when the new process should start to be used and what support is available.
All process, templates and training material should be made available.
6. Continuous improvement
When a new process is implemented, it is common that adjustments will need to be made.  Make sure the users know how to provide feedback.  It is also a good idea to set a period where you will gather feedback and then make changes and issue a consolidated update as opposed to re-acting to each item and issuing multiple revisions.
Summary
Following the steps above will provide a solid framework for rolling out processes and templates for your PMO.  You can find additional information in the post on "Are your processes embedded and BAU?".