Definition
The project work breakdown structure (WBS) does exactly as it says on the tin. A large project is broken down into smaller deliverables or milestones, allowing them to be evaluated and assigned to teams or individuals more easily.
Why it is used
There are many benefits to breaking a project down into smaller, more manageable sections. Trying to visualise a whole project can be overwhelming, even to the most experienced Project Managers. By focusing on small chunks, you can:
Estimate the cost of the project more accurately.
Identify dependencies between tasks.
Develop the timeline and schedule of the project.
Create a statement of work.
Assign tasks to teams or individuals.
Track the project's progress easily.
Identify any risks.
Creating a WBS
Once the project is defined, there are a number of simple steps that can be followed to build your WBS.
List your deliverables
Remember, the WBS measures deliverables not actions. List all of your deliverables before asking stakeholders to review and approve them.
Divide deliverables into work components
There is no limit to the number of work components; this will depend on the scope of your project and your team.
A larger project may have multiple levels of work components. It is recommended that you initially group your deliverables into tasks or by person. You may identify all of the marketing tasks for example, and assign them to the marketing team. From there they may split further into digital and traditional marketing.
Split components into individual work packages
Work packages can be likened to a mini project, with each having its own budget, resources, schedule and milestones. In the final level of the WBS, each person will have a list of individual tasks to complete which is specific and detailed.
Identify dependencies
Before tasks are assigned, you will need to identify any dependencies, which will enable you to effectively plan your time and avoid any stopping blocks.
Prioritise tasks
Finally, you will need to prioritise which tasks are to be completed first. There are no set rules to this, you may prioritise by component or by work package, whatever works best for your project and team.
Although this is the final stage, it makes sense to work this into the build of your WBS. This will make planning easier.
Benefits of WBS
Increased productivity
As WBS identifies the skills needed to complete deliverables, you can assign the right set and number of people who are needed to successfully complete the deliverable.
Defined project scope
The structured nature of WBS allows you to clearly identify what is, and is not included in the project, minimising misunderstandings with stakeholders.
Facilitates accurate costing
Having a WBS will enable you to undertake bottom-up costing, deemed one of the most accurate estimating methods, reducing the risk of cost overruns.
Reduces risk of failure
As all of the tasks needed for successful completion of the project are set out at the beginning, you can forward plan to ensure that all of the resources that you need will be available at the right time. Listing all tasks also reduces conflict about what is to be included in the project and ensures that no key work slips through the cracks.
Effective delegation and management
When project tasks are properly defined, it is easier to schedule, cost, implement, monitor and control them. As such, you can measure progress more effectively which will help to ensure that your project is delivered on time and within budget.
Disadvantages of WBS
As with any method, there are disadvantages, which you should keep in mind if you decide to use WBS.
Level of detail
Whilst the work packages must be detailed, too much detail can result in the project manager micromanaging the project, slowing down progress. By contrast, if there is too little detail then the packages will be impossible for the project manager to manage. It can be difficult to get this balance right.
Time consuming
A significant amount of time and effort is required to build and maintain a WBS.
Inflexible
WBS gives the project a rigid structure, and whilst this is advantageous, it can also be a significant disadvantage if changes need to be made. This structure also reduces the opportunity to use initiative throughout the project life cycle. If part of the work can be done in a more efficient way then the project manager will need to go through a change process to amend the WBS.
Summary
The WBS allows you to plan your project accurately and provide stability and transparency for your team. Providing that you acknowledge and avoid the potential pit-falls it could prove a valuable tool to use in future projects.
Additional Project Planning Resources
Planning workshops are a very good way to identify and map short- and long-term deliverables. The mini series on "How to set up and run a planning workshop" provides a guide on how to use this technique.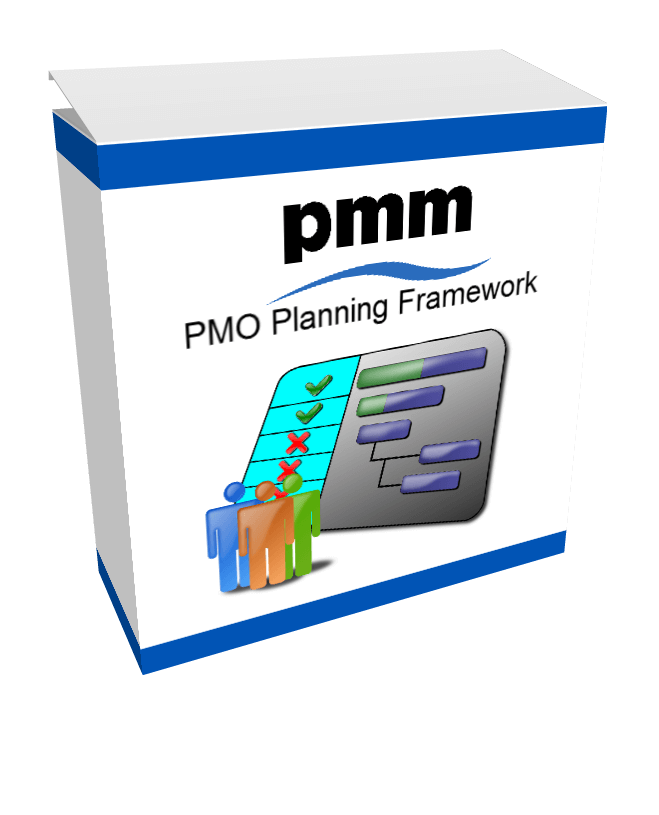 If you are looking to fast-track your Project Planning and WBS creation, you may want to take a look at the Planning Workshop Framework. This has all that you need to set-up your own Planning Workshop.