A quick overview of a hybrid Project Management Office that covers the majority of PMO's between reporting and managerial.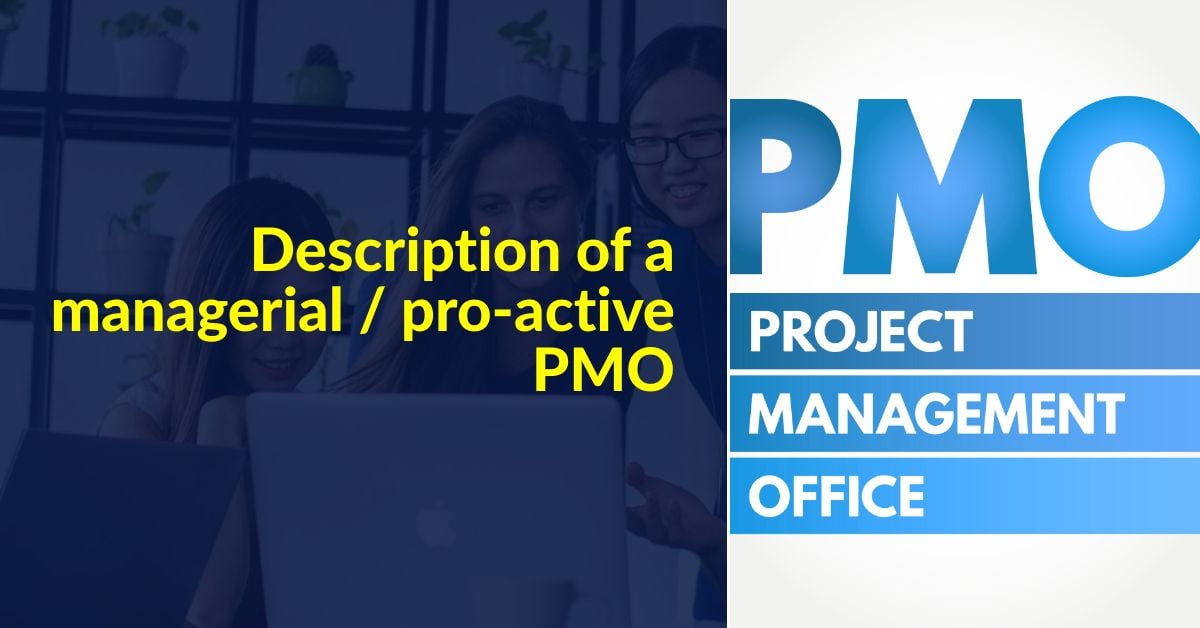 An overview of a pro-active or managerial Project Management Office (PMO) - including the typical services they provide.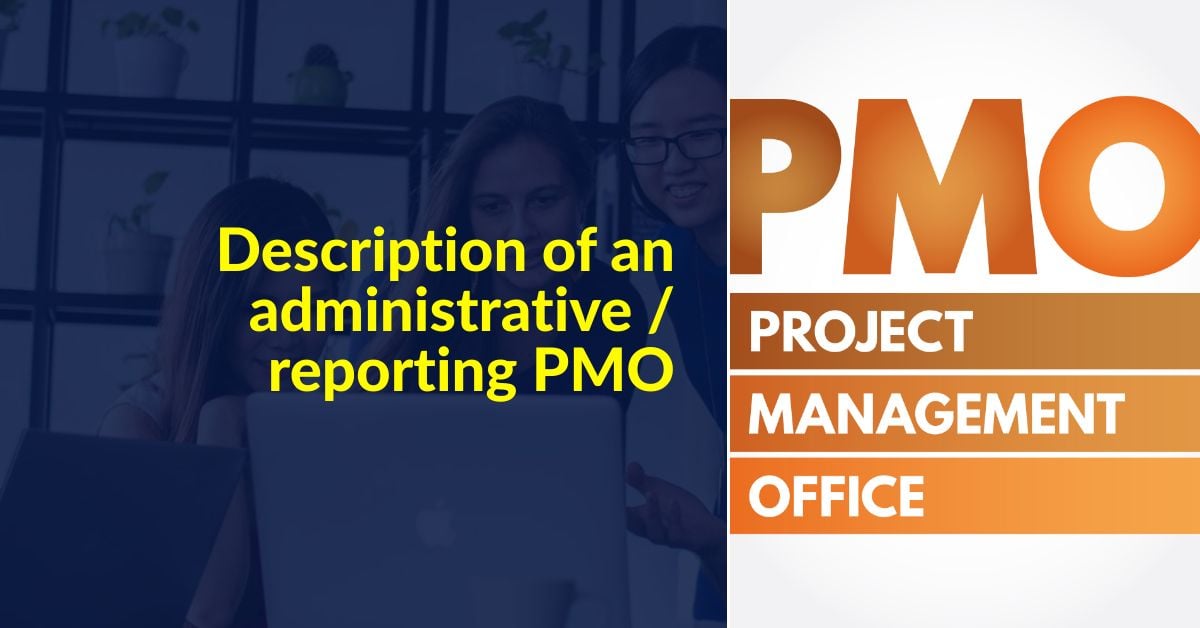 Simple explanation of the services provided by an administrative PMO (also known as a reporting PMO). The starting point for most project management offices.