Everyone involved in project management knows the importance of creating a solid project charter at the start of a project.  However, it is not so common to develop a PMO charter when setting up a central PMO. What is a PMO charter? Very simply, a PMO charter describes the background purpose, objectives, organisation and services…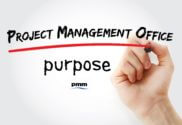 Unfortunately, in many cases, when a decision is made to set-up a PMO, all attention turns directly to the activities that need to be set-up with no consideration to the purpose, vision and design principles.  When you think about this it is very strange, you would not start on any activity on a project without…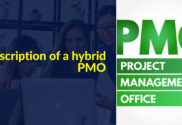 A quick overview of a hybrid Project Management Office that covers the majority of PMO's between reporting and managerial.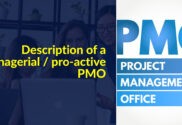 An overview of a pro-active or managerial Project Management Office (PMO) – including the typical services they provide.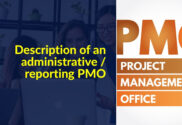 Simple explanation of the services provided by an administrative PMO (also known as a reporting PMO). The starting point for most project management offices.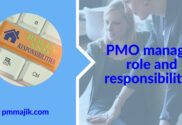 Understand the roles and responsibilities of a Project Management Office (PMO) manager in this easy to follow guide.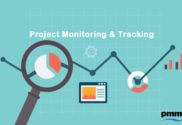 Project monitoring and project tracking is a very important aspect of the responsibilities of a PMO.  In fact, regardless if a PMO is in place or not, project tracking must be done. Why you need project tracking and project reporting The reason for this is in order to ensure that a project is making progress…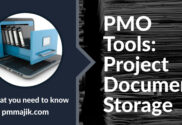 Project documents are valuable. Make sure you define a robust process for them to be stored securely where they can easily be found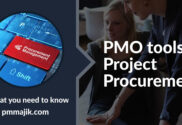 Details of the practical aspects of project procurement when mobilising project or Project Management Office (PMO).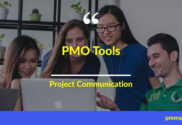 Project communication is important and must not be overlooked during mobilisation. Learn how the PMO can help the process